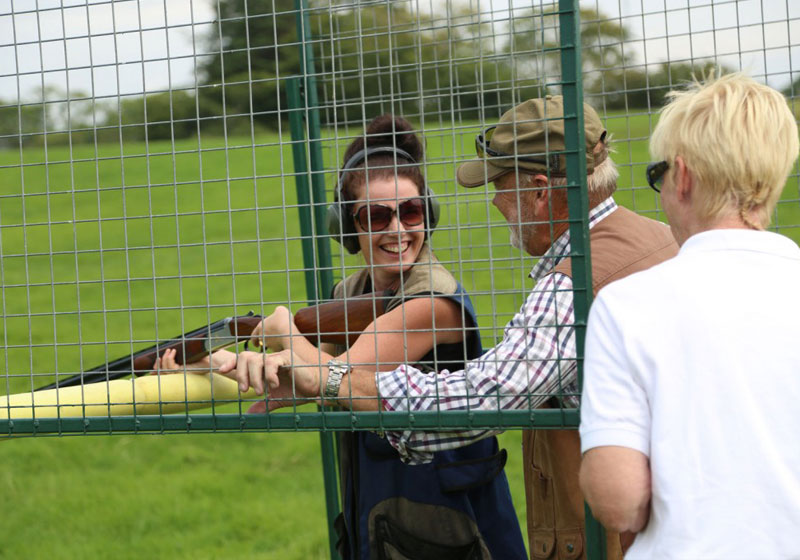 We are pleased to announce dates for Clay Pigeon Shooting this week. Clay Pigeon Shooting will be available every Tuesday, Thursday and Saturday during the summer school holidays.
All Clay Pigeon Shooting sessions can be pre-booked and you must be 12 years+. Each session costs £30 per person (15-20 clays each). This also includes brief etiquette on how to hold a gun (saftey) and dummy throws of clays prior to shooting to be able to understand lead.
To book your session, phone 01766 810000
Availability Monday 28th, Tuesday 29th, Thursday 31st of August and Saturday 2nd of September.