Circus Mondao June 23rd – 30th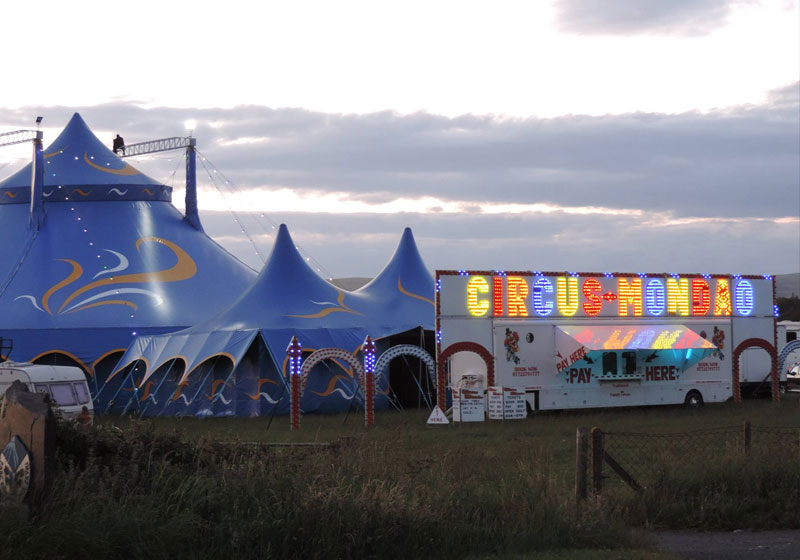 Ladies, Gentlemen, boys and girls….Circus Mondao is coming to town!
Come and see highly skilled artistes from around the world, perform in their amazing shows!
Plus, their large family of talented, well cared for pets….!
Join in the fun!
Mondeo Circus joins us in the fields of Glasfryn yet again from 23rd – 30th June.
Tickets available soon.
(Mondao's animal's welfare is always their highest priority. Which is why this is the only circus Glasfryn will support)